ENVELOPES (WITHOUT LINER)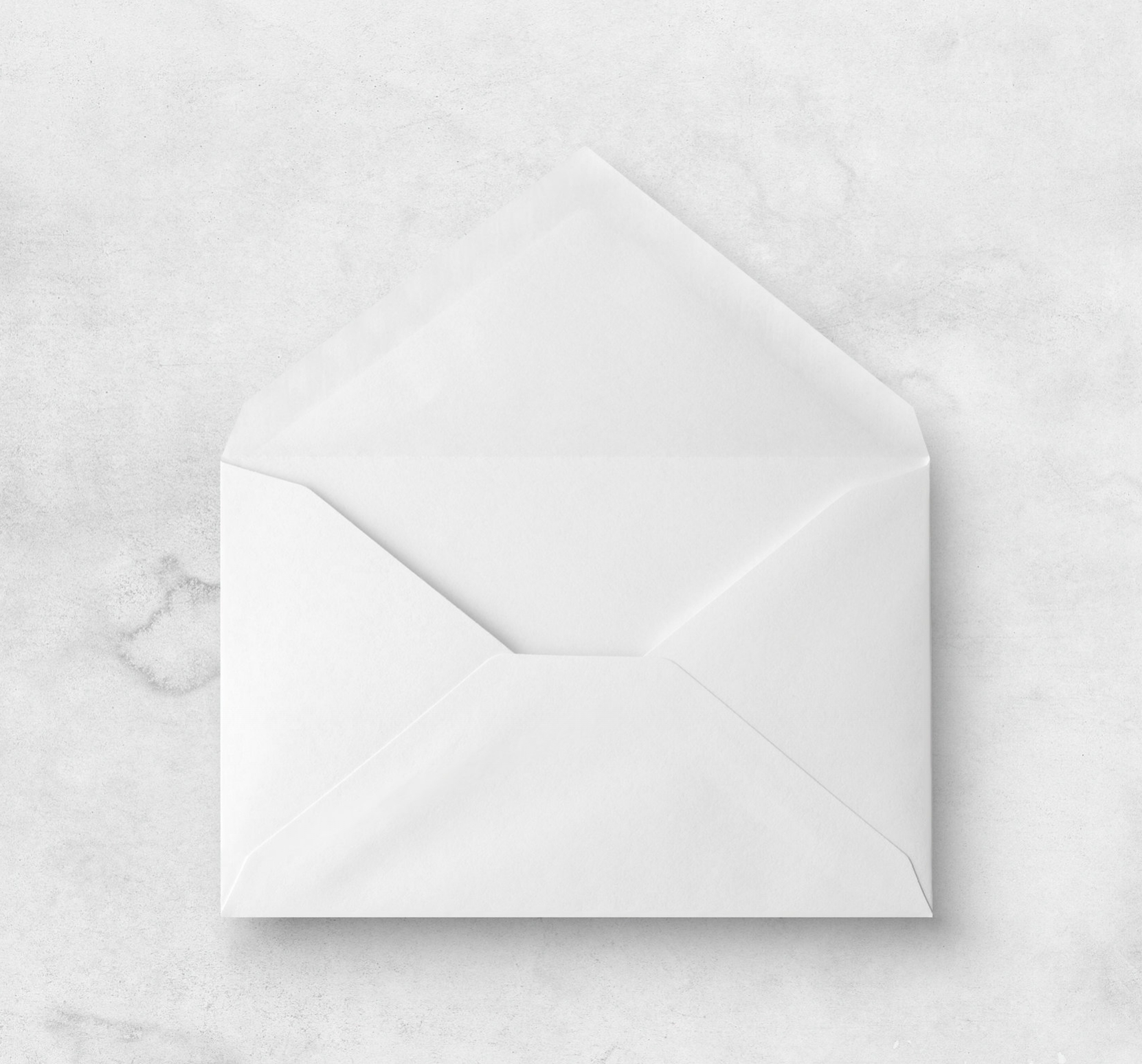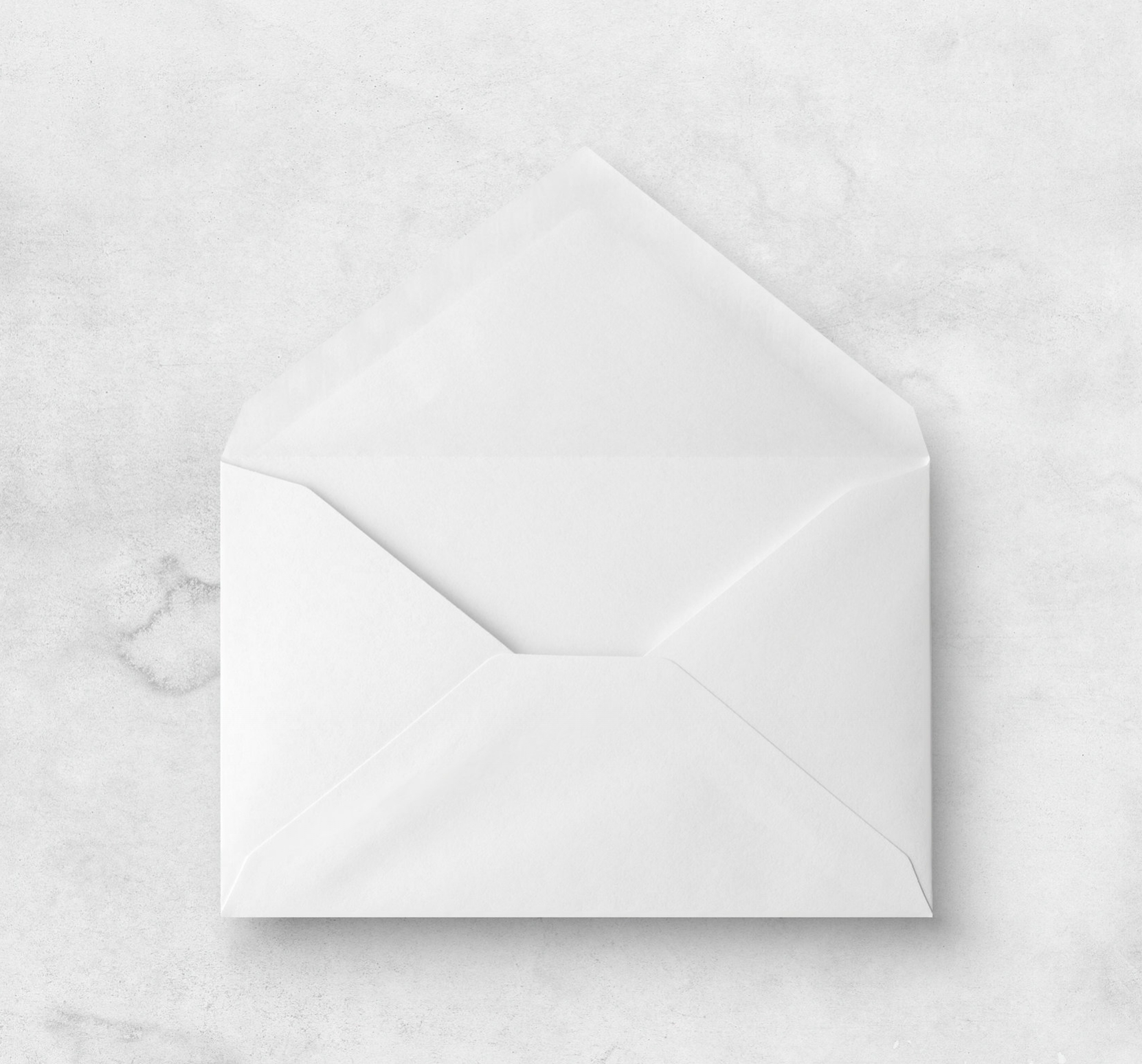 ENVELOPES (WITHOUT LINER)
The geometric marble invitation suite is printed on bright white cardstock through a high quality printer in South East Detroit.
A9 or A2 Envelopes. Please note if you are ordering both Outer and RSVP you will need to purchase 2 sets.
Samples are available for purchase. Please contact liz@jadesocial.com with any additional questions.